DISCOVER BENIN, COMING TO BENIN
Benin, one of the most stable democracies in Africa

, has recently initiated major economic and structural reforms. Its economy is heavily dependent on informal re-export and transit trade with Nigeria (estimated at around 20% of GDP) as well as agriculture.
West Africa
(300 million inhabitants)
FCFA (XOF)
(1 EURO = 655,957)
ECOWAS, UEMOA, WTO, Agreements: AGOA (USA), EBA (Europe), ACP/EU
Benin is a country in West Africa currently undergoing full economic development after successfully combining democracy and political stability; offering reliable economic growth, promising stable inflation; promoting sound public finances and injecting confidence in African and International Financial Institutions for a period extending 20 years. At the heart of ECOWAS, a vast market of more than 300 million consumers, including WAEMU and Nigeria, Benin's geographical position, located 6 hours by road from Lagos and 24 hours from all major cities in West Africa, remains a real asset.
In recent years, the country has experienced economic progress which bears witness to the good governance promoted by the leaders. In 2019, Benin's growth rate accounted for 6.3% attesting to its good economic health and positive reforms undertaken by the government, eventually bearing fruit.
Over the past ten years, Benin has introduced several property rights reforms and transparent tax laws that have enabled it to climb 26 places in the World Bank's Ease of Doing Business ranking since 2012. Benin is one of the most politically stable countries in Africa with multi-party democracy and a peaceful transition of power for over 30 years.
5 REASONS TO INVEST
IN BENIN
Endowed with a space favourable to investments due to its strategic geographical location, constantly improving business environment and a conducive institutional, macroeconomic and legal framework, Benin has several competitive advantages likely to attract any foreign investor wishing to invest in it. Here are five good reasons to invest in Benin.
A strategic geographical location very favourable to business and investment.
A stable political and democratic context and a growing economy
A development vision clearly displayed at the top of the State through an ambitious PAG and structuring investment projects.
A favourable and constantly improving business climate supported by several business incentive reforms
Countless business and investment opportunities for growth
5 REASONS TO INVEST IN BENIN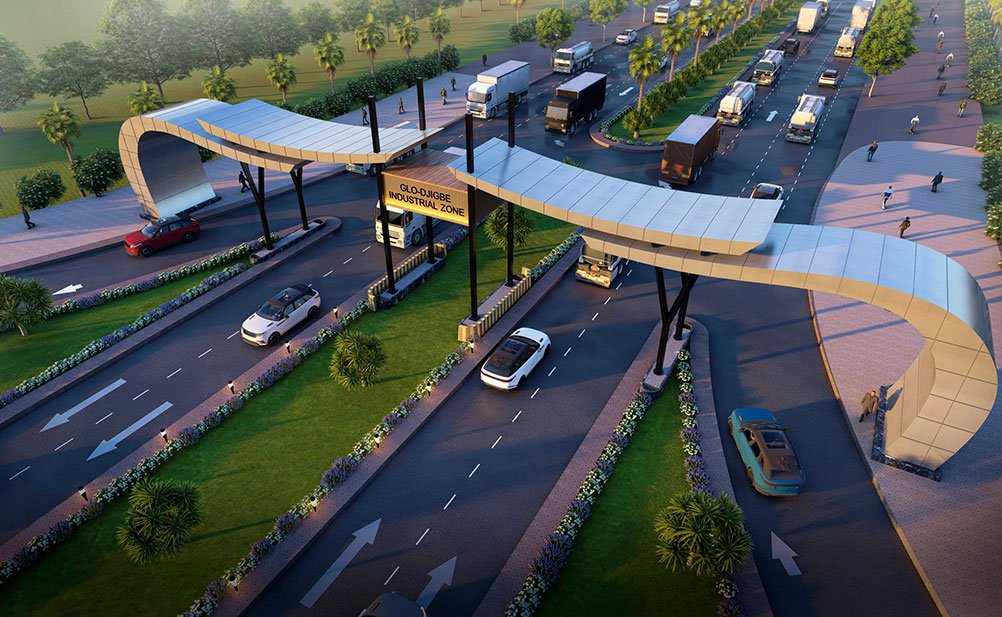 Benin has been busy scaling its GDP over 6.5% by attracting the attention of the business world and becoming   one of the fastest growing countries in Africa.  With impressive coastlines and greenery making it attractive for business travellers and expat habitants, Benin is #1 cotton producer and one of the most stable countries in West Africa.
Visit the countryside, the beach and its coast with coconut palms, stroll in the colorful markets, move freely in the streets, stop in the bars of the neighborhood; you will be amazed to share smiles, meals, fiery evenings with the Benin's people. The community is there to guide you in your choice of escape in the country.
Food & Meals
Enjoy a range of local, African, European and Asian cuisine. Whether you want to eat or snack, Benin has anything to entertain your palate.
Average Cost:
2,000 fcfa to 10,000 fcfa
Transport
Ride through Benin at economical cost. Moto-taxis, Taxis car, Rental cars, Bus, long time Taxi or Car rentals are available to take you from one location to another.
Average Cost:
500 fcfa to 30,000 fcfa
Insurance
Many Insurance companies are in Benin to provide you custom made services such as Personal insurance, car insurance, risk insurance, asset insurance for your own security.
Semi skilled Manpower
Get any personal services for your house. Drivers, gardeners, gatekeepers, cooks are available to make your stay, comfortable in Benin
Construction materials
Many Construction Materials companies provide a wide range of construction articles such as cement,
concrete blocks, construction steel, etc
Industrial raw materials
Wide range of industrial raw materials, like gas, chemicals, metals, etc. present in abundance at economical prices