GDIZ
Administrative structure
THE ADMINISTRATION OF GDIZ IS MANAGED BY L'AGENCE DE PROMOTION DES INVESTISSEMENTS ET DES EXPORTATIONS (APIEx).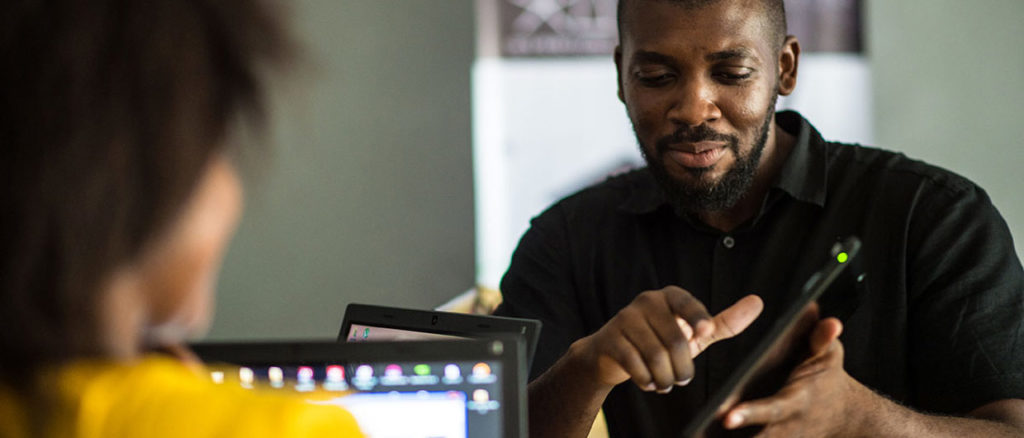 The powers of the Administrative Authority in GDIZ are assigned to the APIEx.

The Administrative Authority is in charge of ensuring conformity with the laws and regulations of the Republic of Benin by the users and Units installed in the Zone.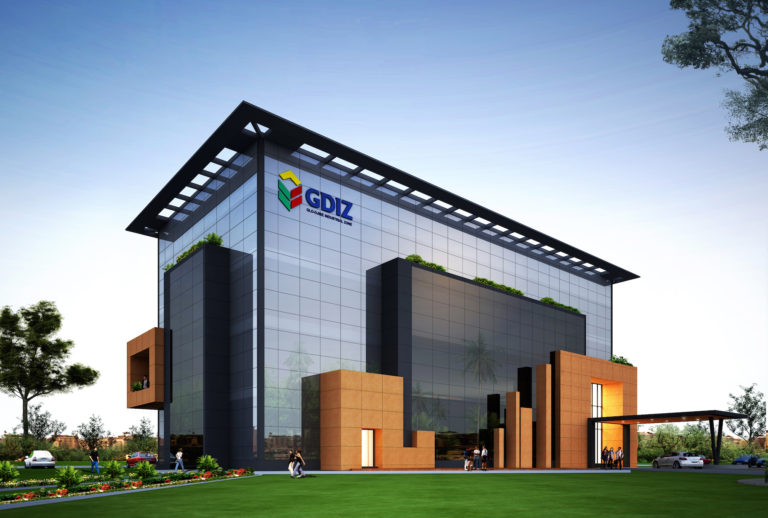 A single window offers the advantage of providing investors with a single reliable and credible contact person to facilitate all the administrative formalities for setting up their business. This is a one-stop shop bringing together 13 administrative entities. The State administrations and services involved in the process of creation and control of Units operating in the Zone are grouped together within the Single Window. The Single Window is the sole point of contact for the Investors which carry out all the formalities and administrative procedures related to their establishment in the Zone. The Single Window acts as a central agency that coordinates and supervises the support of the various competent administrations and other services of the State within the Zone. The various components and services of the Single Window will group together the departments or services that will be set up by the competent administrations and Other State Services concerned.
COMPANY FORMATION

PROCESS
Company creation in Benin

With APIEx launched in 2020, it is now possible to form your company in Benin in just three hours online.
Please visit :  https://monentreprise.bj/   /  http://www.gufebenin.org/
Scan QR to obtain & download documents from the platform

 

Extract from the Trade Register (RCCM)

 

The certificate of registration of the company with the Unique Tax Identifier (IFU),

 

Declaration of establishment of the company to the Labor General Direction (DGT)

 

Legal Notice

 

The importer card or professional card with a validity period of two (02) years.

 
More Information About Company Process
Benin has a very simple and easy online process for all foreigners coming to the country. Visitors need to apply for the e-visa on the official website. Once approved by the authorities, an e-visa is sent directly to the registered email id.
Foreign nationals apply here