THERE ARE BROADLY EIGHT BUSINESS UNITS AT GDIZ BENIN AFRICA. SCROLL DOWN TO LEARN MORE.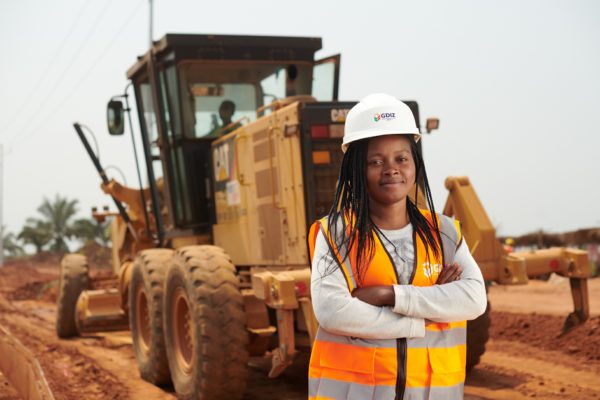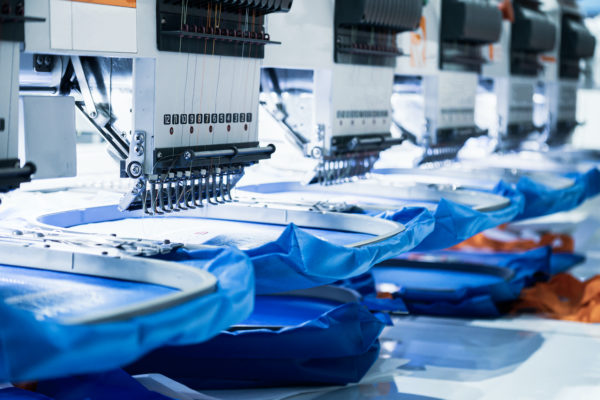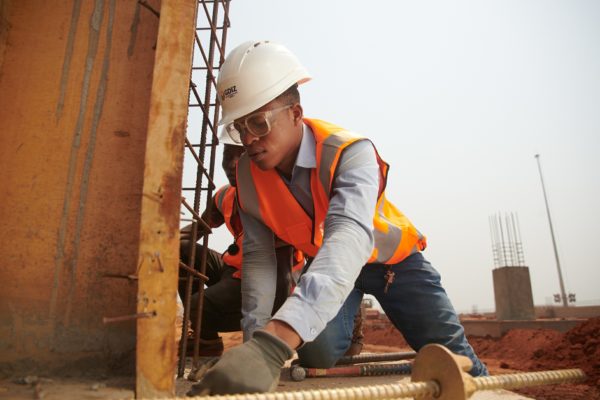 One of the important missions of SIPI-Benin within the framework of the development and the management of the GDIZ is to develop and manage the model farms and associated processes and systems, the mechanism to boost agriculture production, including the integration with collection system and transport up to the Zone. GDIZ is divided into following zones
Industrial zone
Hassle free land availability at prime location along with attractive prices

 

Provisioning of utilities (electricity, water, internet etc) direct to land

 

Access to wide lane roads, sewage, and recreational spaces

 

Access to raw materials and warehouses inside the zone

 

Access to logistics park for truck parking and container yard

 

Preferential tariffs for utilities, and free zone benefits

 
Container Yard
Efficient stuffing and destuffing operations by mechanical means
Concrete platform to ensure complete safety and no damage to containers parked inside the container yard
Easy access to main highway N1 connecting hinterland regions of Togo and landlocked countries of sub-Saharan Africa
Quick and efficient operations to ensure savings on demurrage and delay costs
Zone secured by security professionals round the clock
Warehouse
Dedicated facilities in the logistics park for storage of goods, like raw material, finished products, project material, transit cargo etc
Offering both vacant and built variants of warehouse on lease
State of the art planning and designing to ensure availability of wide space for circulation of trucks and goods
Large tract of area to give scalability of warehouse to customer
Security of area by security professionals round the clock
Truck parking
Proposed Truck parking for 900 trucks (Phase-1 planed for 100 trucks).
Accessible through both internal 30-meter-wide road and through the 60-meter-wide external road.
Trucks of length 20 meter & oversized trucks of 25 meter can be parked.
Facilities provision for workshops, spare parts hub, dormitories, commercial, refuelling stations, administrative & security blocks, etc
Commercial zone
Proposed locations: For easy accessibility and to provide the required frontage, providing more visibility.
Placed at the intersections of the internal & external roads to provide access both internally & externally.
Feasible plot sizing, to cater to larger as well as smaller commercial establishments.
Primarily, commercial development to complement Industrial & residential Development.
Residential zone
Cater to residential demand of the Zone
Completes "Work–Live–Play" approach of development.
Neighbourhood planning with building blocks forming clusters with central large greens.
Medium rise building clusters separated from industrial parcels through dedicated green areas.
Easy accessibility from the main external road along with efficient connection through internal roads.
Textile Park
The main objective of GDIZ Textile Park is to provide ready plug & play infrastructure facilities for setting up integrated textile units (Spinning, Weaving, Processing, Knitting/Hosiery, Apparel manufacturing) matching with international social, sustainable and environmental standards.
It targets cotton growing clusters/location in Benin with high growth potential, which require strategic interventions by way of providing world class infrastructure support and envisages to convert the raw material (cotton fibers) into high value finished garment products.
ADMINISTRATIVE
FACILITIES
GDIZ Single Window Facility
Facilitators in day-to-day business operations
Single-window operations – One stop solution for investors
Long term land rights
Simplified procedure for transfers of imported goods to the GDIZ
Permanent deployment of fire tenders and fire extinguishing facilities
Presence of experienced firefighters to handle any kind of emergencies that may occur in the zone
Ensuring reliable and quick response to any issue that may arise inside the zone