Cashew Processing

at GDIZ Benin
TARGETED PROOCESSING OF 150,000 MT by 2026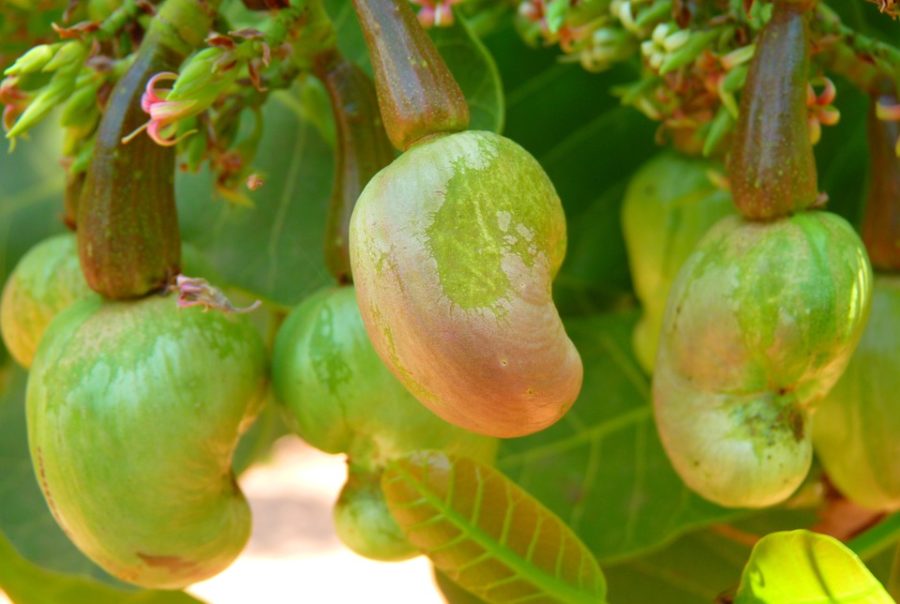 The construction of Glo-Djigbé Industrial Zone (GDIZ) by ARISE Industrial Integrated Platforms (IIP), a company with recognized expertise in the management of industrial zones on the African continent, will make it possible, as a priority, to maximize the transformation of Beninese wealth locally.
With a targeted processing of 150,000 MT by 2026, Benin holds the title of 3rd largest Cashew producer in West Africa. As a large player in this endeavor, the GDIZ continues its journey in creating a virtuous ecosystem to promote the establishment of local businesses as well as direct investments from abroad (FDI approved) to Benin, thus supporting the uninterrupted supply of raw materials and facilitating the export and local distribution of high value added products.
INTERESTED IN
SETTING UP A CASHEW NUT PROCESSING UNIT

AT GDIZ?
The GDIZ offers solutions along the entire value chain for cashew nuts processing industry. GDIZ provides end-to-end solutions for the procurement of cashew nut raw materials, in-house warehousing for year-long storage, transportation solutions for both raw materials and processed products, meeting international certifications & tracing requirements. We also provide other facilities to ensure that all industrial needs related to cashew nut processing are fulfilled within the zone for investors to be globally competitive.