Knitting Textile
Plant in GDIZ
Spinning, knitting, dyeing, finishing and garmenting process.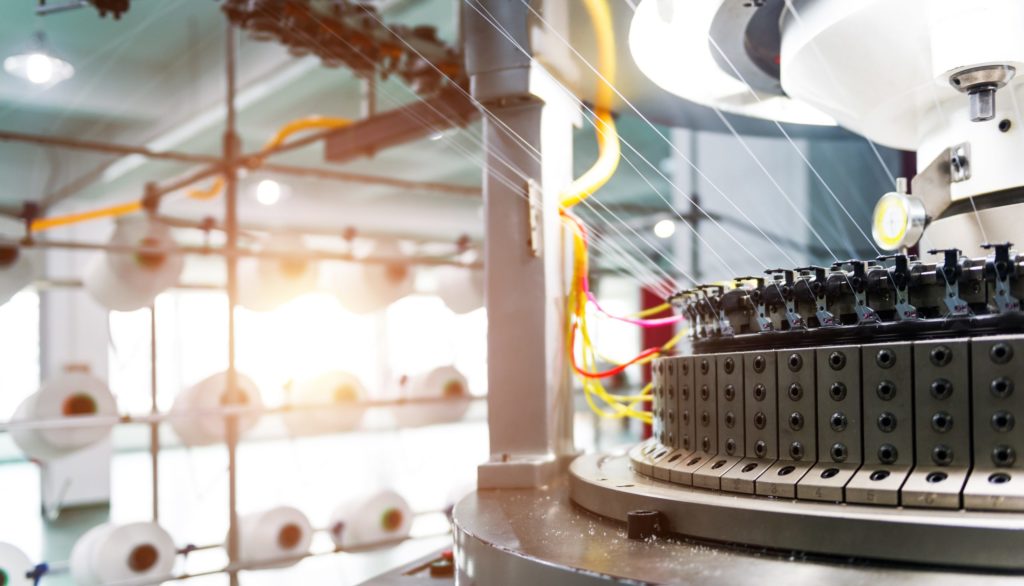 Two units of integrated knitting plants are coming up that will include spinning, knitting, dyeing, finishing and garmenting process for manufacturing an impressive range of knitted apparels made with variety of carded, combed, compact cotton & spandex yarns.
This manufacturing unit will be equipped with modern technology through automations across all machineries.
Each knit apparel plant is spread over a total of 9.5 Ha area. Each factory is equipped with 33,000 spindles for producing combed hosiery yarn of approx. 7,000 tons annually in the range of Ne 20s to Ne 40s.
7,000 tons combed hosiery yarn
Knitting fabrics will be ranging from single jersey in 100% cotton and cotton / spandex, 1 x 1 rib with spandex. Our knitting units will be specialized in making licensed clothing, licensed nightwear for men, women, and children. 
Each Integrated Knit Unit will create approx. 4,600 direct employment opportunities.
Round neck T-shirt
16.8 million pieces per annum
Polo T-shirt
16.8 million pieces per annum
Leggings
4.2 million pieces per annum
Nightwear
4.2 million pieces per annum
Undergarments
6.3 million pieces per annum